Google SketchUp | Introduction & Advantages | Pro Versions | learn free Google SketchUp With Tutorials with pictures only at www.autocadprojects.com
Hello friends,
Today we are know about google Sketchup.. So lets get started..
SketchUp is a 3D modeling computer program for drawing applications such as architecture, landscape architecture, civil engineering, interior design, etc.
This 3d modeling software is an absolutely free version as 'SketchUp' and a new version with some additional functions as a 'SketchUp Pro'.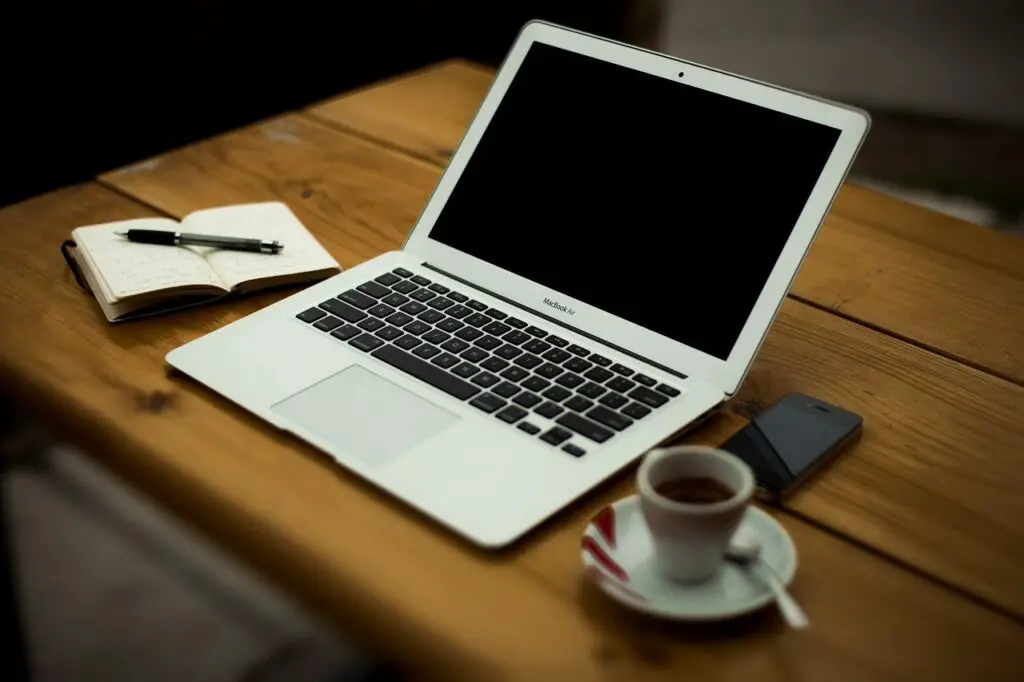 This 3d modeling software is owned by Trimble, a mapping and navigation equipment company. In SketchUp, there is a web library of free models (door, window, and other parts) in the '3D warehouse' in which users may share models. The program includes drawing layout functionality, surface rendering, and supports third-party plugins from the Extension warehouse.

History of Google SketchUp
This 3d modeling software is created by Google, but it was first dropped by @Last Software, a tech company co-founded in 1999 by Brad Schell. And an original release date was August 2000, Schell and his team developed Sketchup as a 3D modeling tool for Architects, landscape designers, civil engineers, mechanical engineers.
The Last Software continued its favorable result by aiming to allow users to put their SketchUp models into Google Earth. After that, they joined with Google to make a plug-in for Google Earth. Google purchased this 3d modeling software on March 14, 2006.
On June 1, 2012, when Trimble purchased SketchUp. It released a new version of SketchUp in 2013 -'SketchUp 2013'. The SketchUp team with Trimble has since shown a great curiosity in helping third-party developers to extend SketchUp extensions. As such, they created the Extension Warehouse, allowing users to share and download SketchUp plugins and extensions.
Advantages of Google SketchUp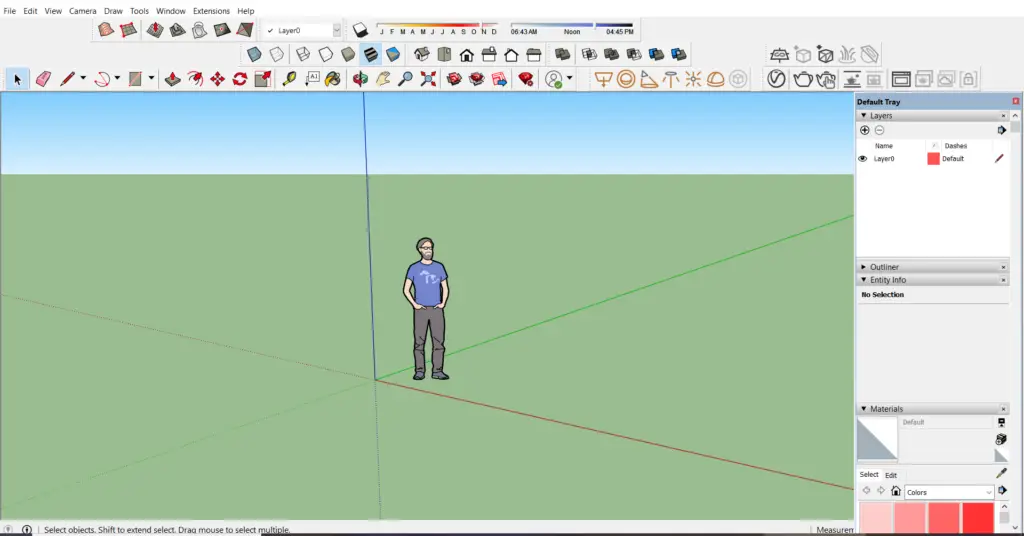 1) Time-saving.
2) Google SketchUp has a very simple interface.
3) It has proven very easy by using a warehouse.
4) SketchUp has tools that are very easy to remember.
5) Lightweight program for a 3D program
6) There is an import feature from pdf, jpg, 3ds, dwg, etc
7) 3D warehouse for easy components
8) It's Free but can make satisfying results
9) Compatible for low-end computers
What are the different versions of Google SketchUp?
1) Google SketchUp Make
This 3d modeling software Make is a free version of SketchUp, and it was released by Trimble in 2013. It is available for home, personal, and educational purposes. Users can start with a 30-day trial of SketchUp Pro. Once this time period is complete, users can agree to prompted Terms and Conditions in order to continue using This 3d modeling software Make for free.
After November 2017, Trimble has stopped bring out other releases of SketchUp Make- to motivate users to migrate to SketchUp Free.
2) Google SketchUp Free
This 3d modeling software Free was released in November 2017 as a web-based SaaS (Software as a Service) application as a replacement of the 'SketchUp Make'. To use the SketchUp Free, sign in with a Trimble ID or Google Account with needed an internet connection. This 3d modeling software free has a shortage of features in SketchUp Pro has, but if you just building and viewing 3D models for personal use (or for creating something that can print in our 3D printer), SketchUp free is best to start.
As a SaaS application, This 3d modeling software is version less. As it is version less, we don't have to worry about download the latest version because all things are updated by itself. Features like Trimble Connect allow users to host models online. That means we can access our models anywhere, anytime, and on any device. Our projects auto-save, so we don't even need to worry about losing our work if our system crash.
3. Google SketchUp Pro
Google SketchUp Pro ($695) is the premium version of the This 3d modeling software. It contains added functions like the ability to import and export different file formats, access 2D documentation software like image .dfx and .dwg, layout tools, and a Style Builder to create custom edge styles for models.
Major versions
2000: SketchUp 1
2002: SketchUp 2
2003: SketchUp 3
2004: SketchUp 4, 5
2006: Google Warehouse
2007: SketchUp 6, LayOut (beta)
2008: SketchUp 7, LayOut 2
2010: SketchUp 8, LayOut 3
2013: SketchUp 2013, LayOut 2013, Extension Warehouse
2014: SketchUp v.2015
2015: SketchUp Make 2015, SketchUp Pro 2015
2016: SketchUp Make 2016, SketchUp Pro 2016
2017: SketchUp Make 2017, SketchUp Pro 2017
2018: SketchUp Pro 2018
2019: SketchUp Pro 2019
2020: SketchUp Pro 2020
Thank you for visiting here…
Also, Read our previous Articles.